| | | | |
| --- | --- | --- | --- |
| Title | | Killington Stage Race | |
| Place name | | Killington Resort | |
| Date start | | 05-27-2017 07:30p (360 Days Ago) | |
| Date end | | 05-27-2017 07:30p (359 Days Ago) | |
Killington Stage Race
May 27th,28th,29th, 2017
For the first time the Killington Resort will be opening many of its summer activities for stage race weekend. These include the Beast Mountain Coaster and Skyeride. They are also working to open their Skye high ropes course and Terra-Maze. Finally, they will also have some mountain biking trails open for mellow downhill fun. These are great activities to share with your family so be sure to bring the kids for a great weekend. Of course, there may also still be skiing depending on how the snow holds up during May.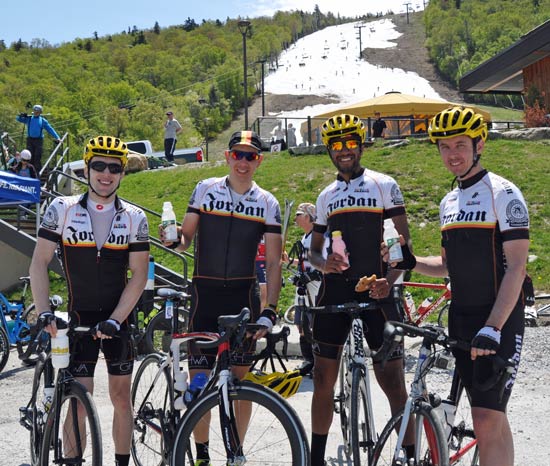 New this year the Killington Ski Club has planned a new and used bike swap to coincide with race weekend. This is not your usual bike swap where you have to spend your day at your table. At this bike swap you register and all your items will have a barcode sticker. You will be able to check on-line to see if your items have sold. You will be able to drop your gear off on Friday or Saturday and you can collect unsold items on Sunday after Stage 2. Sellers get 80% with 20% going to support youth bike and ski racing in the Killington area. Come race and pay for your weekend by selling gear that you no longer need while supporting a good cause.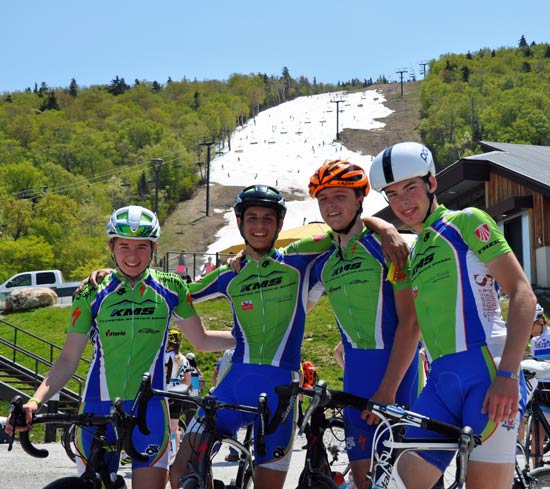 The Killington Economic Development & Tourism Board is our title sponsor. They represent all the business in the town of Killington.

For more information, click here